The Message Company
4 Camino Azul
Santa Fe, NM 87508 USA
Ph: 505-474-0998
Fax: 505-471-2584

Contact Us
Welcome!
The International Sound Healing Conference will be held on November 10-14, 2006, in beautiful Santa Fe, New Mexico. Come and join the leading-edge researchers, practitioners, scientists, composers, musicians and recording artists in the fascinating and fast-growing fields of sound healing, vibrational medicine, music therapy and body/mind/brain/spirit research. More than just a conference, this event is a celebration with music, dancing, singing, chanting, experiential workshops and, of course, intensive learning sessions.

There is a resurgence of interest in the ancient practices of sound and vibrational healing. Forward-thinking hospitals, clinics, schools, businesses and hospices around the world are integrating these practices into their institutions. The array of sound healing applications is extensive.

Conference admission includes:
• 3 Concurrent tracks over 4 full days
• Bookstore and booksignings
• Networking area
• Exhibit hall
• Demonstration area for the latest technology
• 5 nights of concerts, dances and other incredible events.

You can also immerse yourself in one of our All-Day Pre-Conference Intensives or a Post-Conference 2 - 4 day Workshop.

Bring your drums and other instruments and join in spontaneous soul jams.

Our host facility is the historic La Fonda on the plaza in beautiful Santa Fe, New Mexico.
Register now and reserve your seat with special early discount rates.

Some of the many Sound Healing Applications:
Relaxation
Stress Reduction
Meditation
Sleep
Pain Control
Increase Circulation
Sound Surgery (Break Up Gallstones, Kidney Stones, Dental Plaque)
Birthing Assistance
Death Transition
Medication Reduction
Acupressure Point Stimulation
Treatment Room Ambiance
Neuro Development Remediation
Productivity Enhancement
Auditory Biofeedback
Learning Acceleration
Increase Concentration
Neurophone (Ultrasonic Neural Stimulation)
Consciousness Raising
Sound Massage
Vibroacoustics
Hydroacoustic Therapy
Cymatics
Computer Voice Analysis
Biotuning
Chakra Balancing
Trance States
Shamanic Rituals
Rhythmic Entrainment
Brainwave Entrainment
Hemispheric Synchronization
Root Frequency Entrainment
Sound Therapy (Tomatis, Berard, Etc.)
Music Therapy
Auditory Integration
Singing
Chanting
Toning
Overtoning
Tibetan Bowls
Crystal Bowls
Tuning Forks
Drumming
Music
Fun!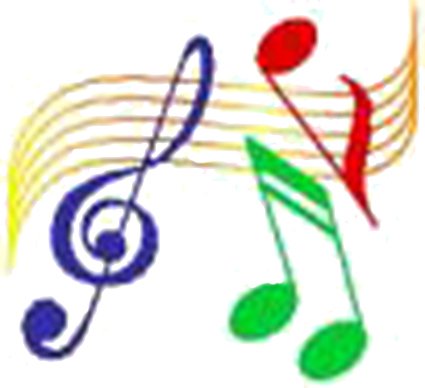 Back to top





DVDs, CDs, Audio and Video Tapes


Cutting-Edge Business Training and Self-Study Resources
Produced by: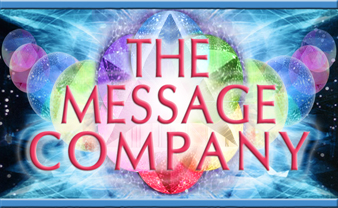 4 Camino Azul
Santa Fe, NM 87508 USA
Phone: 505-474-0998
Fax: 505-471-2584
Email: message (at) bizspirit.com
If you have difficulties using this site, please email the webmaster.